Are you planning a memorable send-off for the bride or groom-to-be? Look no further than Krugers Bar, your ultimate destination for incredible hens and stags parties in Dunquin. With our outstanding catering services, wide variety of beverages, and exciting cocktail classes, we guarantee an unforgettable celebration for all.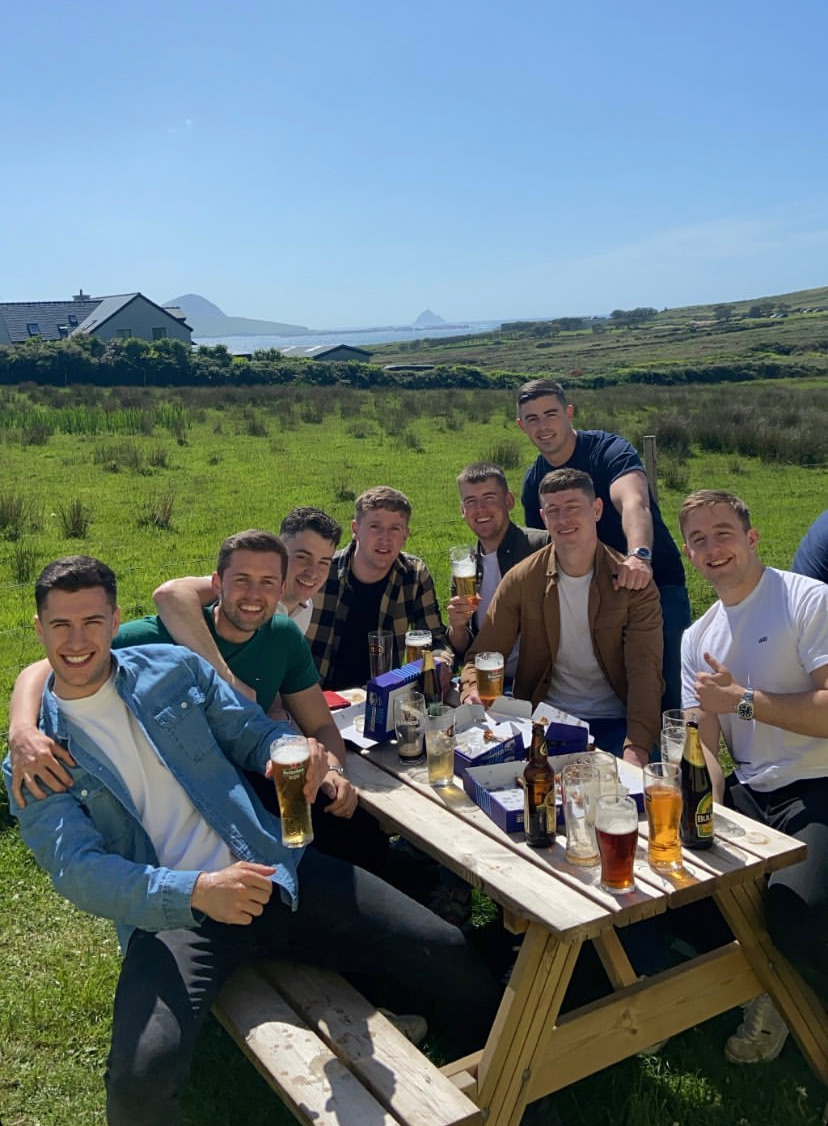 Add a touch of excitement to your celebration with our exclusive cocktail classes. Our skilled mixologists will guide you through the art of mixology, teaching you the secrets behind creating delicious and Instagram-worthy cocktails. Shake, stir, and sip on your masterpieces as you bond with your friends, making unforgettable memories together.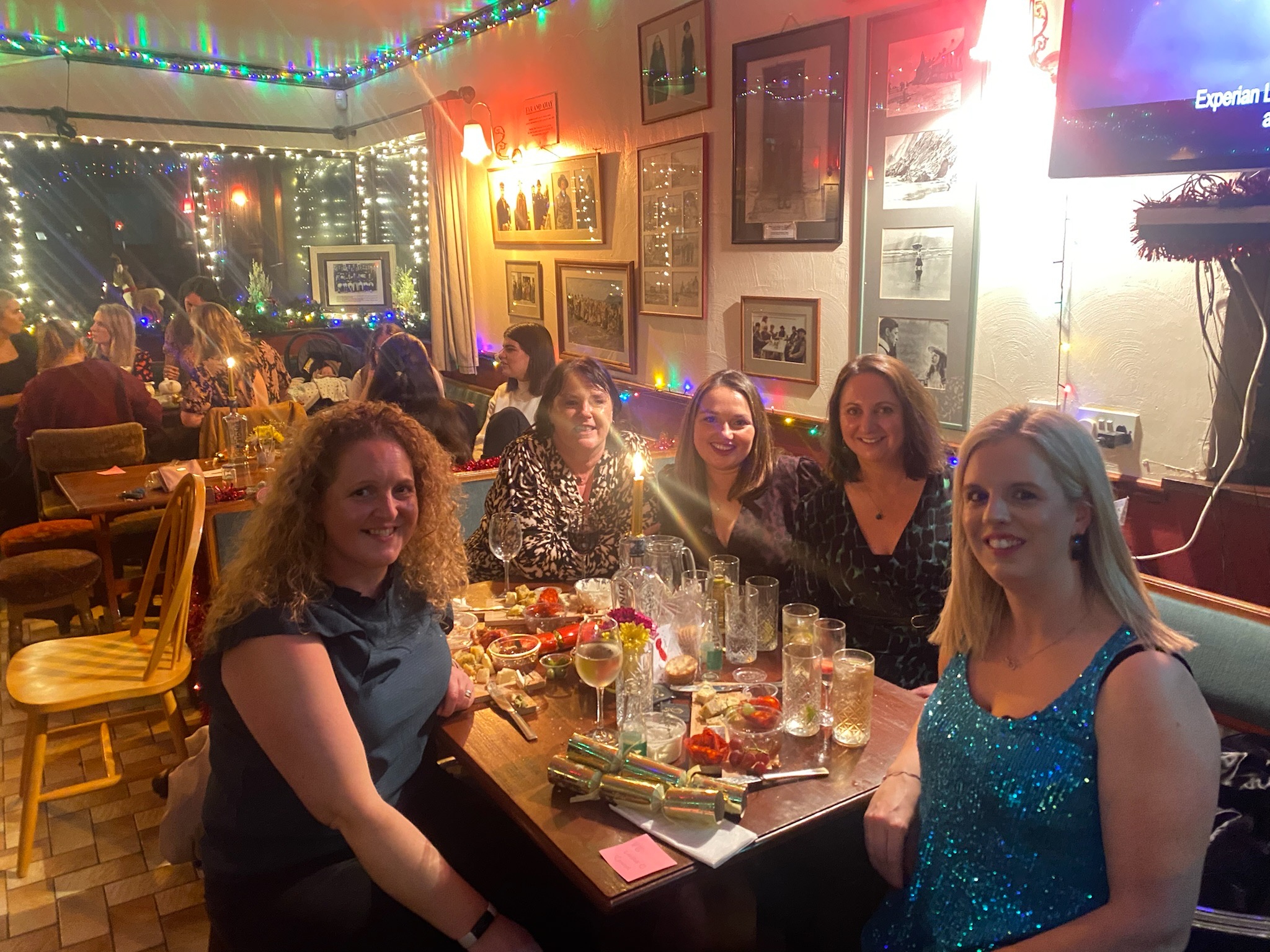 Weddings / Wedding Afters / Day 2
Say "I do" to the perfect wedding celebration at Krugers Bar, where love, joy, and unforgettable memories come together. We are thrilled to offer you a picturesque setting, exceptional catering services, a wide range of beverages, and the option to arrange music, ensuring your special day is nothing short of magical.
At Krugers Bar, we understand that your wedding is not just a single day event. We also offer the option to cater for the post-wedding party or a "Day 2" celebration. Extend the festivities and continue the merriment with your guests in a relaxed and joyful atmosphere. Let us create an unforgettable experience for you and your loved ones to cherish.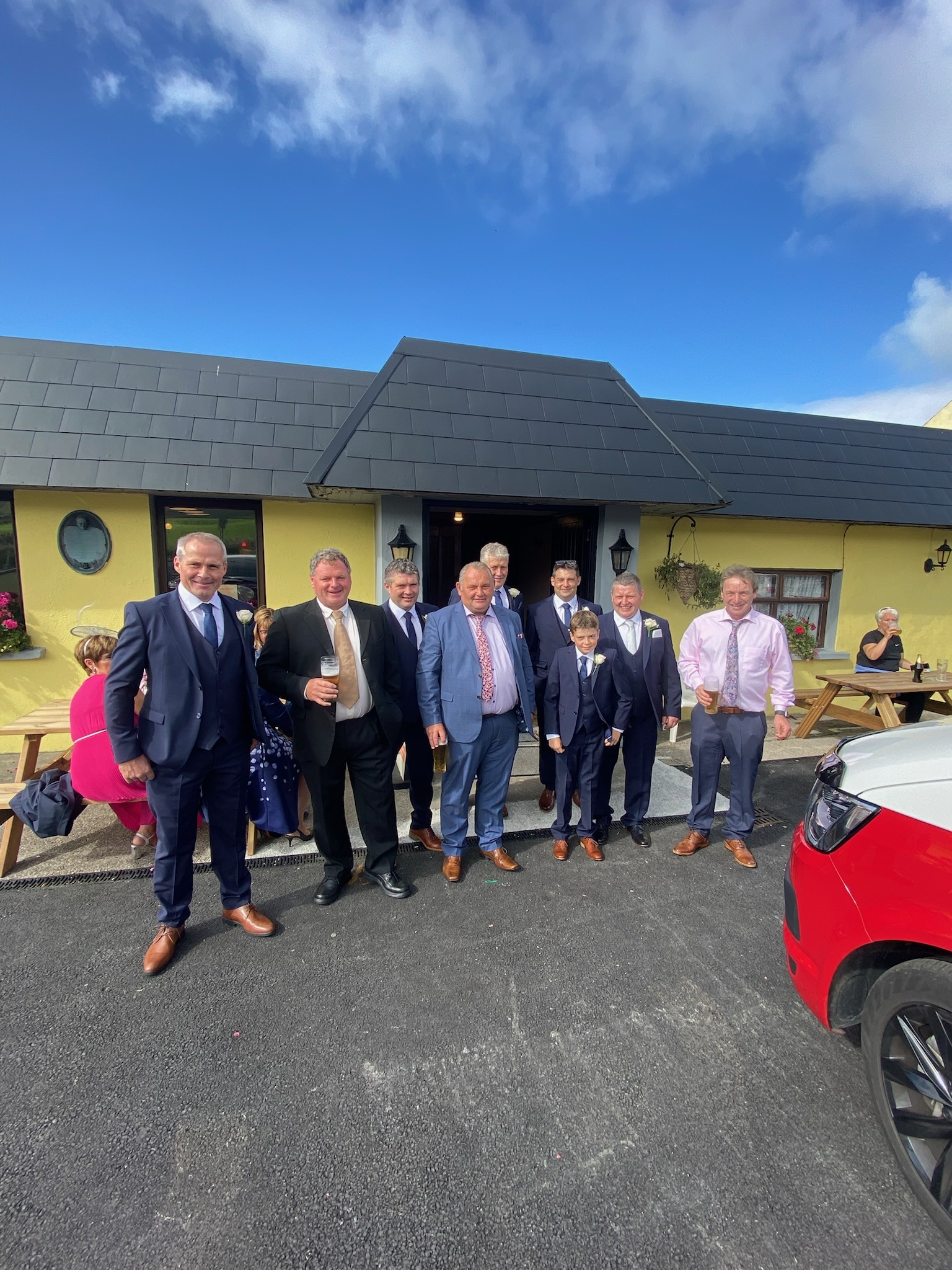 Celebrate Every Occasion at Krugers Bar
Looking for the perfect venue to make your special occasion truly unforgettable? Look no further than Krugers Bar, where we cater to all types of events and celebrations. With our exceptional catering services, extensive drink options, and exciting cocktail classes, we ensure a memorable experience for you and your guests.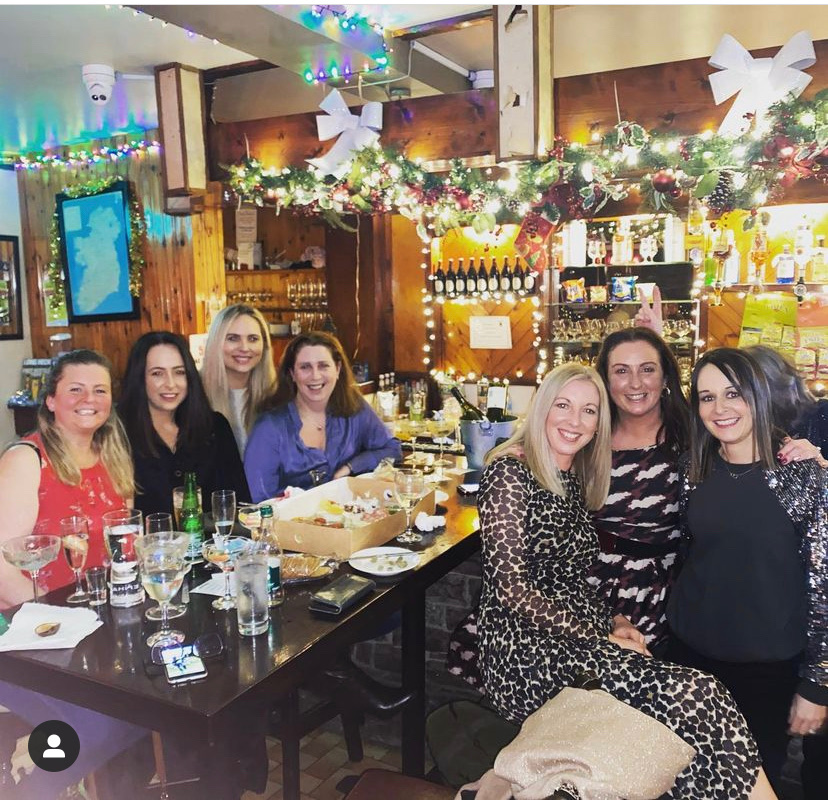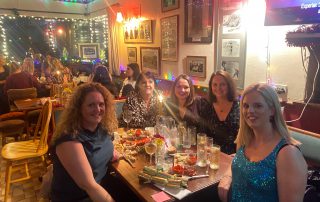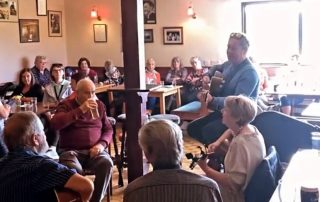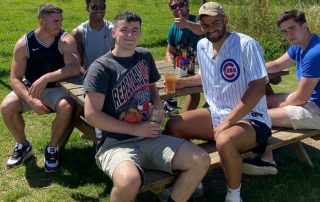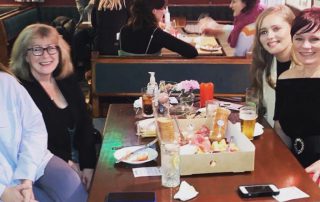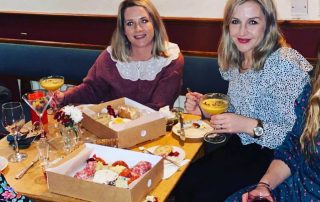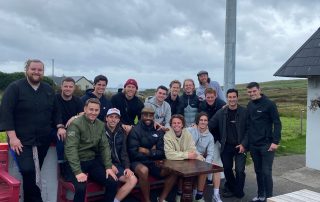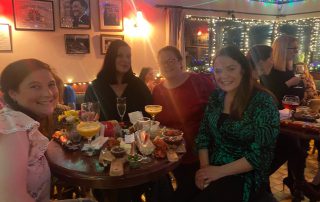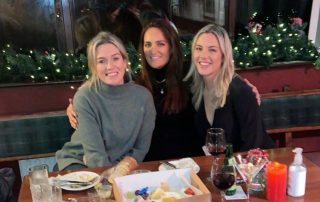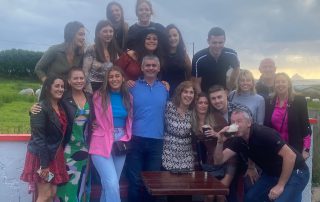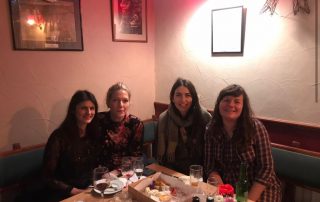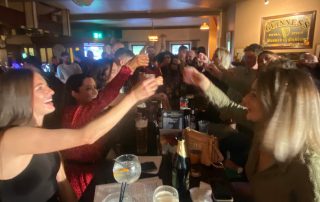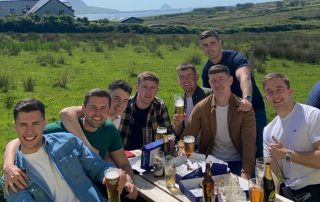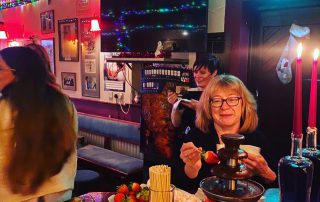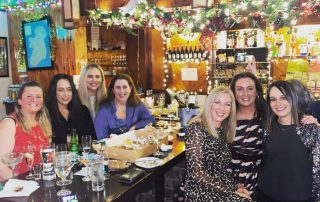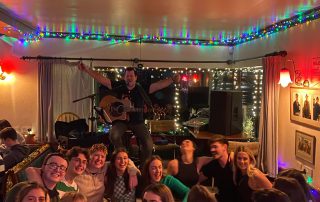 🌟 Get Your Party On at Krugers Bar in Dunquin! 🎉
Looking for a happening spot to throw the ultimate bash? Look no further than Krugers Bar, where we rock and roll for all occasions! We've got the food, the drinks, the music, and even epic cocktail classes to keep the good vibes flowing.
We've Got You Covered: Birthdays, anniversaries, corporate shindigs, you name it, we've got the perfect space for it. Our versatile venue can be transformed into the ultimate party palace. And don't worry about a thing, our party-planning pros will take care of all the nitty-gritty details, so you can focus on having a blast!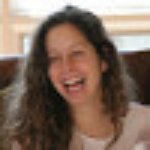 We stopped at this quiet and peaceful pub hungry and with a party of thirteen. All were very satisfied by the end of our meal. Cocktails were also delicious. The setting is quintessential Irish countryside. The food menu is limited but every item was delicious. We are most grateful that our daughter with celiac had a delicious gluten free goat cheese bruschetta prepared safely and with no issues. Chef was most friendly in accommodating us and we felt welcome and safe in terms of contamination:)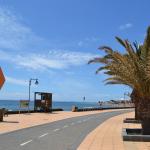 Visited Krugers both nights during our weekend stay in Dunquin. Fab pizzas and fries. Loved the atmosphere and the fact that all around us were conversing in Irish. Like music to my ears. Staff were all very friendly and accommodating. We were lucky enough to be there for Comortas na bPratai, good craic. Would recommend a visit. Can't believe some of the reviews I read, hard to think we were in the same pub.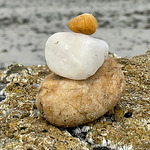 Rustic & Fitting, delighted to visit Krugers. Just poped in for a quick lunch while we were in the area. Food quality is great and the pub has loads of atmosphere. Cathal and his team are very welcoming and service orientated. Recommended for sandwiches, pizza and lite bites.