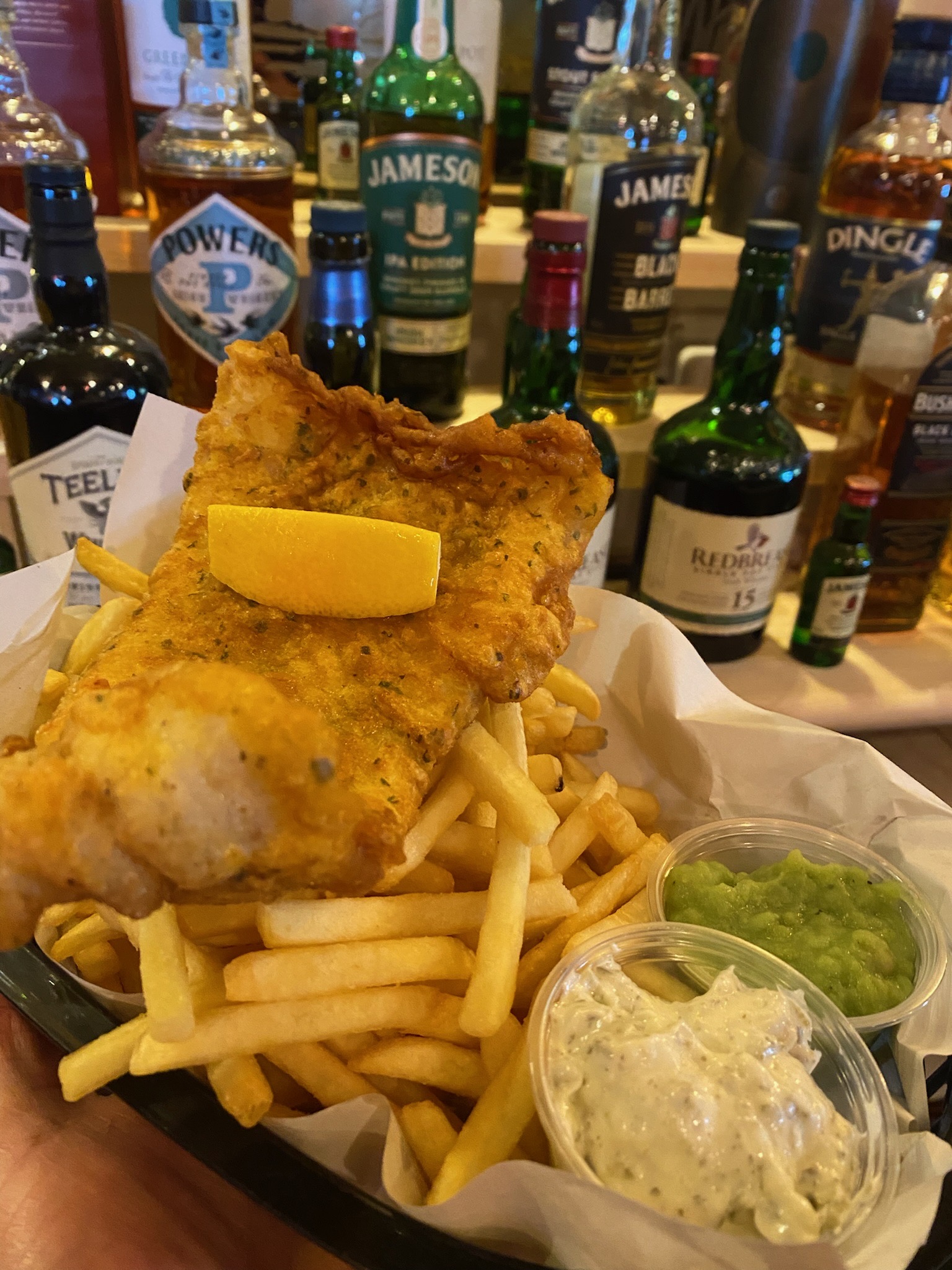 Our passionate chefs draw inspiration from local flavors and global cuisines to craft dishes that will leave you craving more. From succulent seafood caught fresh from the Atlantic to sizzling steaks cooked to perfection, every bite at Krugers Bar is a moment of culinary bliss.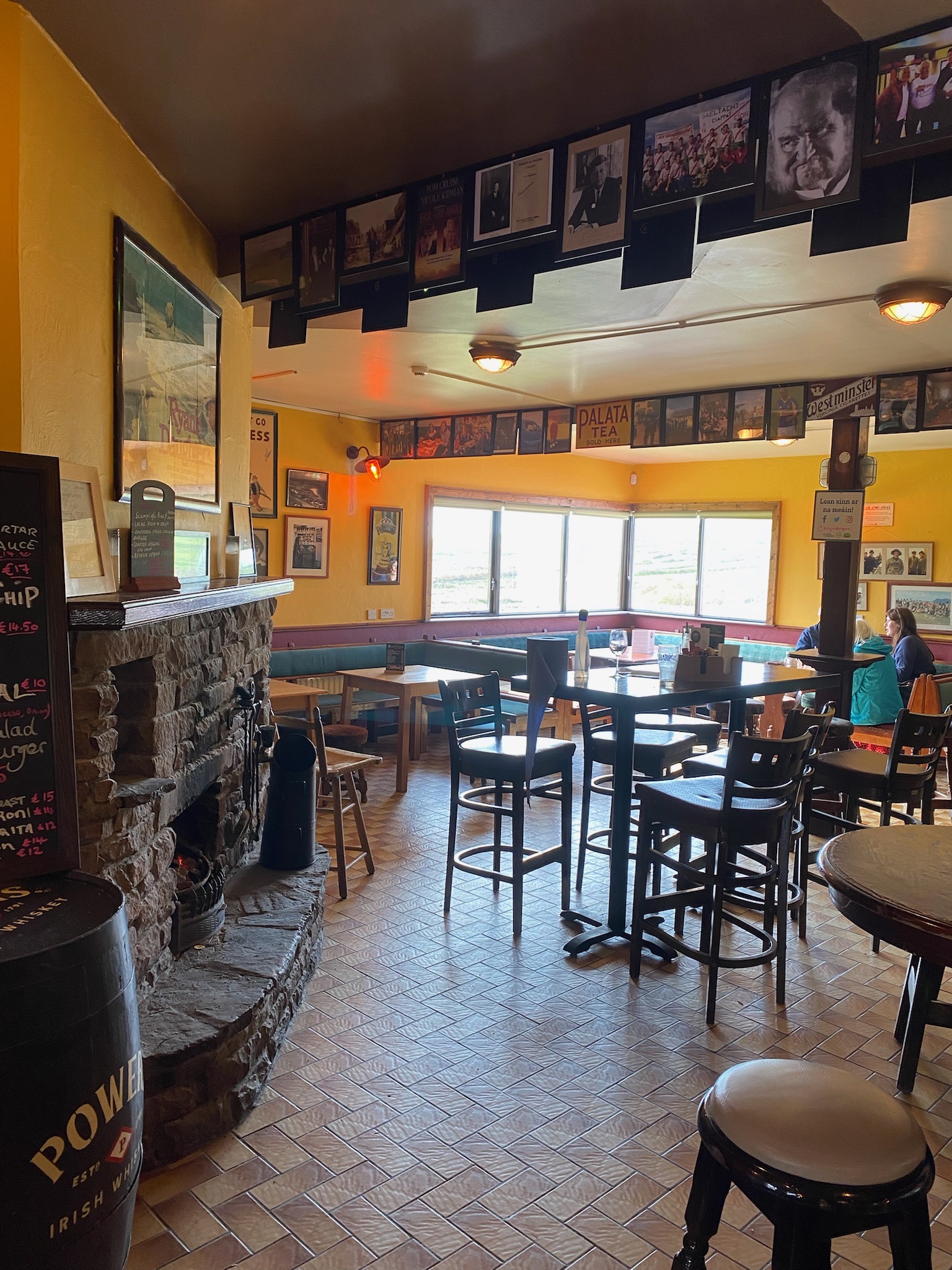 As you savor your meal, feast your eyes on the breathtaking views that surround our establishment. Nestled amidst the awe-inspiring beauty of Dunquin, our pub offers panoramic vistas of the wild Atlantic Ocean and majestic cliffs. Immerse yourself in nature's splendor as you dine and revel in the tranquility of this picturesque coastal setting.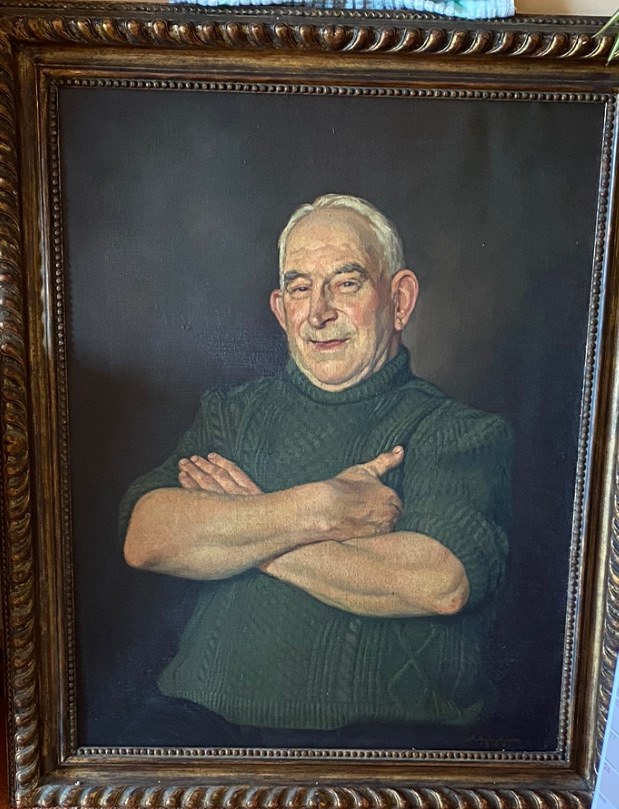 Krugers Bar has a rich heritage that we proudly share with our valued guests. Established in 1936, our pub has witnessed generations of locals and visitors alike, creating a sense of community and tradition. As you step through our doors, you'll be greeted by the echoes of the past, a testament to the warm memories and lively stories that have been shared within these walls.
Pair your gastronomic journey with our extensive selection of beverages. From local craft beers and fine wines to expertly mixed cocktails and smooth whiskeys, we have a drink to satisfy every palate. Raise your glass, toast to the beauty around you, and revel in the joy of good company and great libations.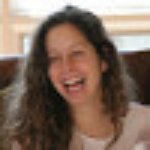 We stopped at this quiet and peaceful pub hungry and with a party of thirteen. All were very satisfied by the end of our meal. Cocktails were also delicious. The setting is quintessential Irish countryside. The food menu is limited but every item was delicious. We are most grateful that our daughter with celiac had a delicious gluten free goat cheese bruschetta prepared safely and with no issues. Chef was most friendly in accommodating us and we felt welcome and safe in terms of contamination:)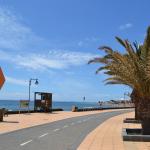 Visited Krugers both nights during our weekend stay in Dunquin. Fab pizzas and fries. Loved the atmosphere and the fact that all around us were conversing in Irish. Like music to my ears. Staff were all very friendly and accommodating. We were lucky enough to be there for Comortas na bPratai, good craic. Would recommend a visit. Can't believe some of the reviews I read, hard to think we were in the same pub.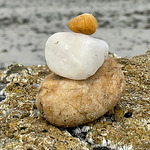 Rustic & Fitting, delighted to visit Krugers. Just poped in for a quick lunch while we were in the area. Food quality is great and the pub has loads of atmosphere. Cathal and his team are very welcoming and service orientated. Recommended for sandwiches, pizza and lite bites.