Indulge in Unforgettable Drinks and Ireland's Finest Guinness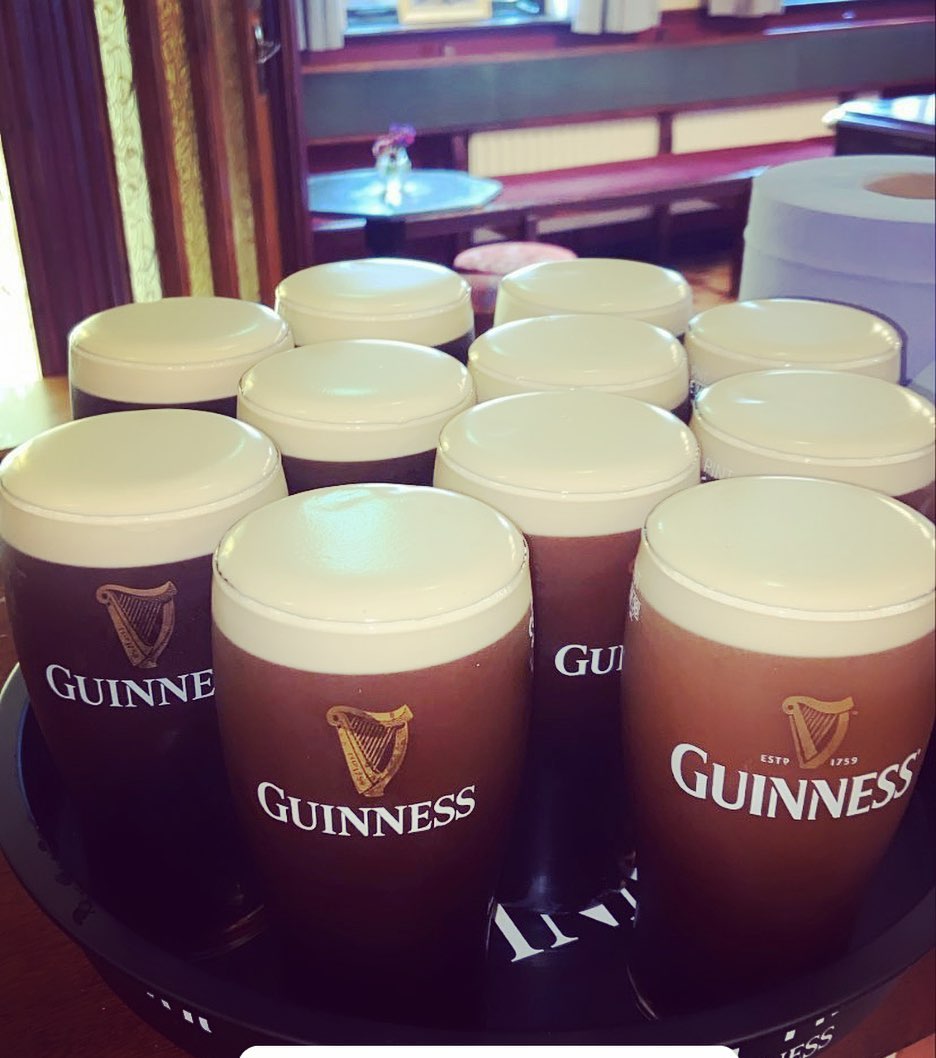 Step into Krugers Bar, where a world of exceptional drinks awaits you in the charming town of Dunquin. From expertly crafted cocktails to the finest Guinness in all of Ireland, we are your ultimate destination for a drink experience that will tantalize your taste buds.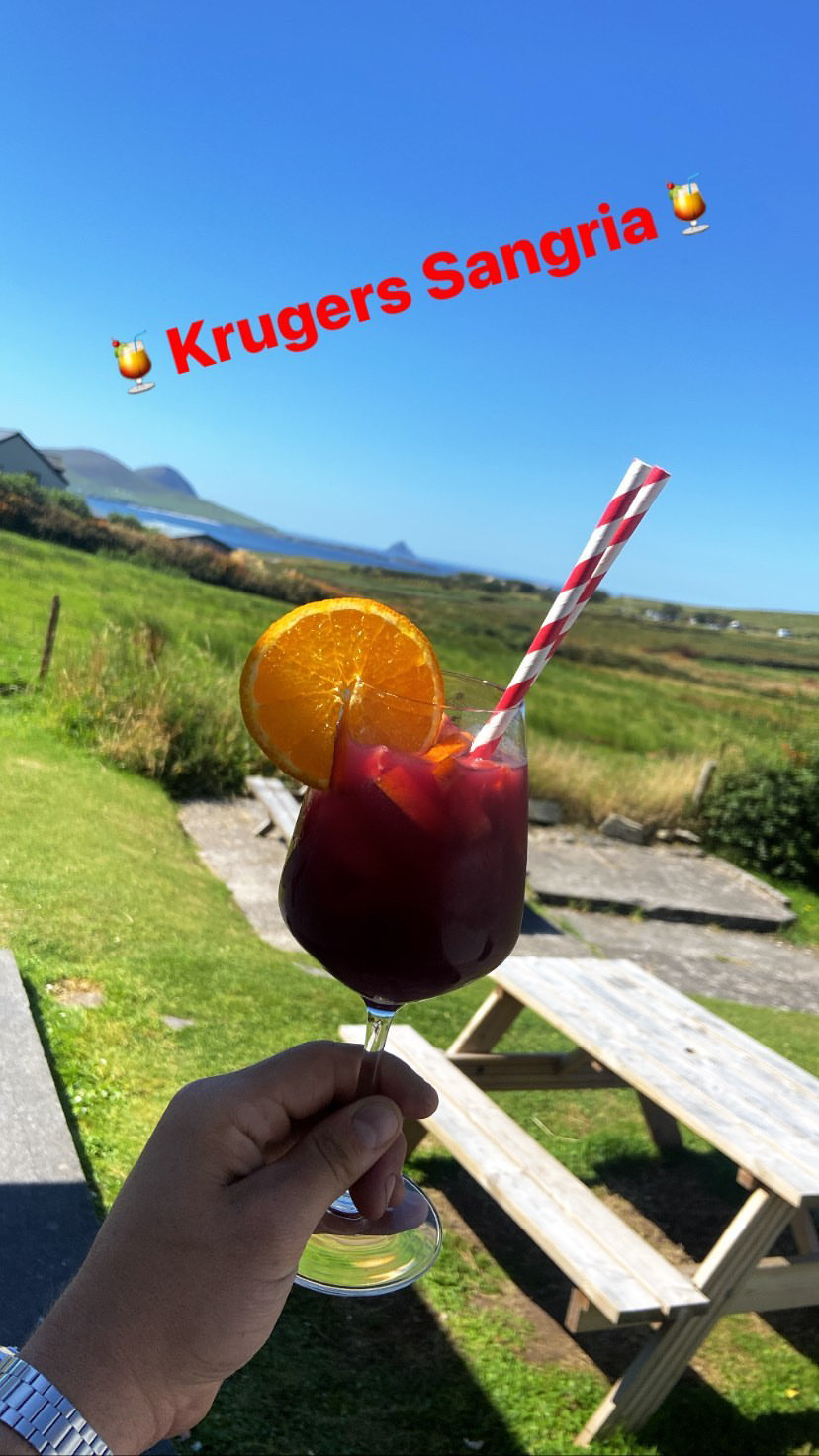 Our talented mixologists are masters of their craft, ready to take you on a journey through a tantalizing menu of handcrafted cocktails. From classic favorites to innovative concoctions, every sip is a burst of flavor and creativity.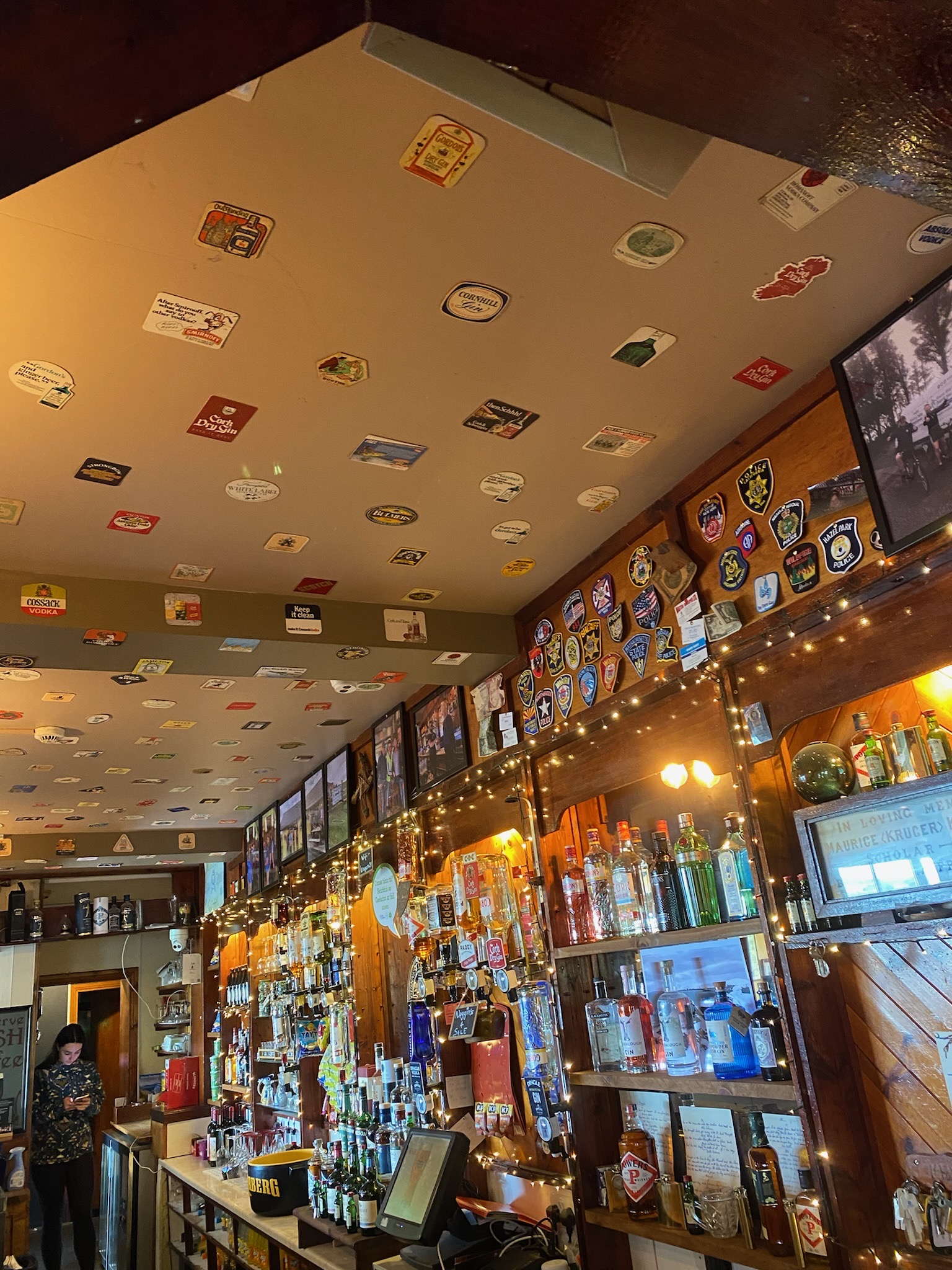 Beyond Guinness, we offer an extensive selection of beers to satisfy every beer lover's cravings. From local craft brews to international favorites, our taps flow with a diverse range of flavors.
If spirits are your libation of choice, our well-stocked bar has you covered. Explore our impressive collection of whiskeys, including renowned Irish brands and a variety of international labels.
Discover a cozy and inviting atmosphere as you enjoy your drink of choice. Krugers Bar offers a warm and friendly ambiance, perfect for gathering with friends, celebrating special occasions, or simply unwinding after a day of exploring the stunning surroundings of Dunquin. Our attentive staff is dedicated to providing you with exceptional service, ensuring that every visit is an experience to remember.
Join us at Krugers Bar in Dunquin, where the art of mixology meets the renowned taste of Guinness. Allow us to awaken your senses and take you on a drink journey like no other. Whether you're seeking the perfect cocktail or the best pint of Guinness in Ireland, we guarantee an unforgettable experience that will keep you coming back for more. Raise your glass and cheers to the extraordinary flavors that await you! 🍻🍹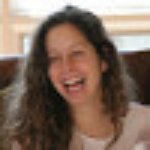 We stopped at this quiet and peaceful pub hungry and with a party of thirteen. All were very satisfied by the end of our meal. Cocktails were also delicious. The setting is quintessential Irish countryside. The food menu is limited but every item was delicious. We are most grateful that our daughter with celiac had a delicious gluten free goat cheese bruschetta prepared safely and with no issues. Chef was most friendly in accommodating us and we felt welcome and safe in terms of contamination:)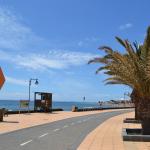 Visited Krugers both nights during our weekend stay in Dunquin. Fab pizzas and fries. Loved the atmosphere and the fact that all around us were conversing in Irish. Like music to my ears. Staff were all very friendly and accommodating. We were lucky enough to be there for Comortas na bPratai, good craic. Would recommend a visit. Can't believe some of the reviews I read, hard to think we were in the same pub.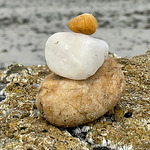 Rustic & Fitting, delighted to visit Krugers. Just poped in for a quick lunch while we were in the area. Food quality is great and the pub has loads of atmosphere. Cathal and his team are very welcoming and service orientated. Recommended for sandwiches, pizza and lite bites.