🎻 Immerse Yourself in the Soul of Ireland at Krugers Bar! 🍀
Experience the heart and soul of traditional Irish music at Krugers Bar in Dunquin. Step into a world where the rich musical heritage of Ireland comes alive, filling the air with captivating tunes, lively jigs, and soul-stirring melodies. Get ready for an unforgettable journey into the heart of Irish culture.
At Krugers Bar, we pride ourselves on showcasing the finest traditional Irish music, and we are honored to have the immensely talented local musician, Pádraig Ó Sé, grace our stage regularly. With his mastery of the button accordion and his deep-rooted connection to Irish music, Pádraig brings an authentic and captivating experience to our patrons. From spirited jigs and reels to heartfelt ballads, his performances transport our guests to the heart and soul of Ireland.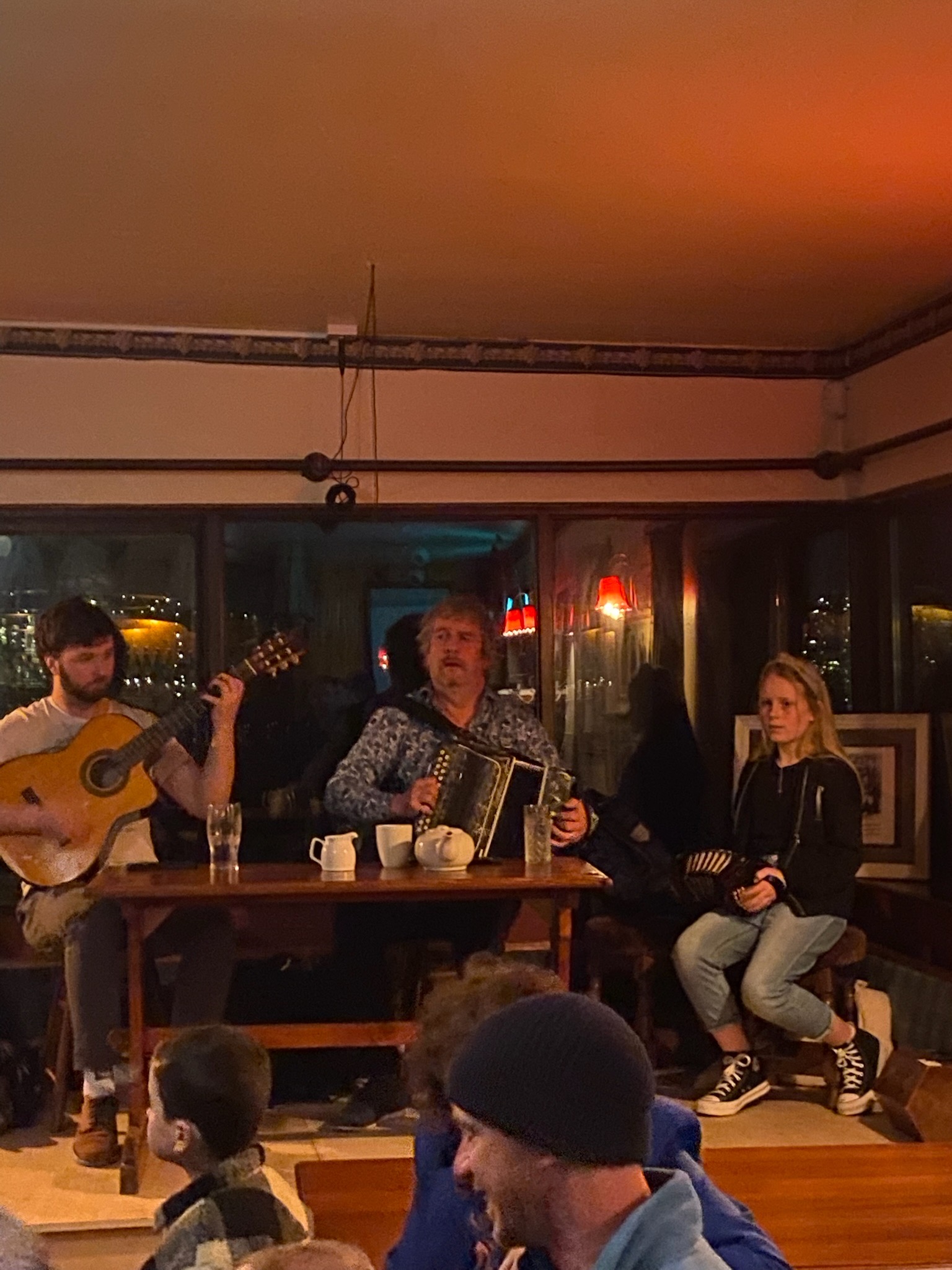 Traditional Irish music and dance go hand in hand, and at Krugers Bar, we embrace this dynamic connection. Feel the infectious rhythm of the bodhrán and the fiddle, and let your feet tap along to the lively tunes. Whether you're a seasoned dancer or simply eager to join in, our music will ignite your inner dancer and fill the floor with joyous movement.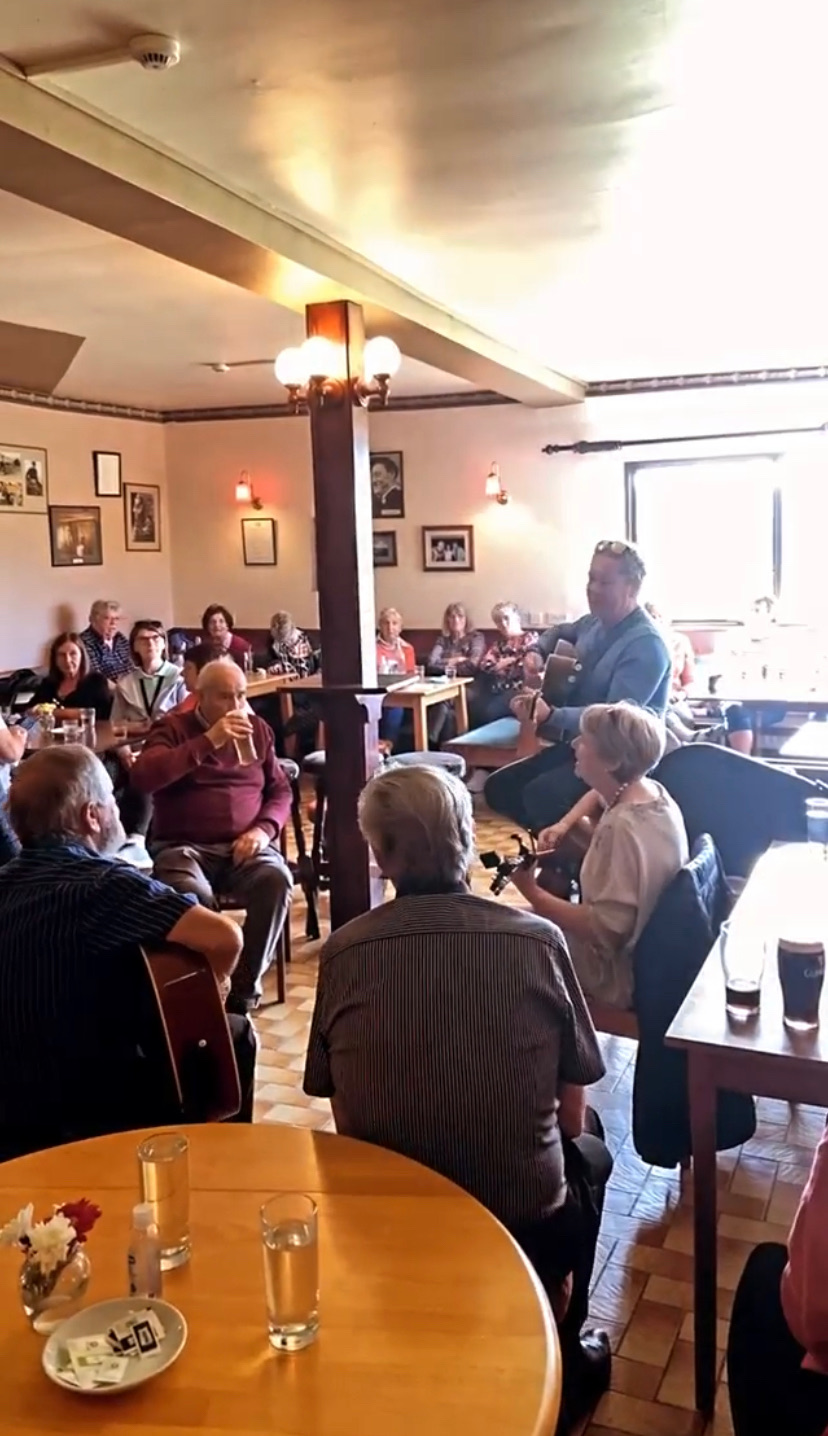 Irish Music at Krugers Bar!
Step into the heart of Irish music at Krugers Bar, where the air is alive with the captivating sounds of traditional Irish tunes. Our stage becomes a sanctuary for talented musicians, their instruments singing stories of Ireland's rich cultural heritage. From the soulful melodies of the fiddle to the rhythmic pulse of the bodhrán, our musicians transport you to a place where time stands still, and the spirit of Ireland thrives. With every note and every beat, the warmth of the music envelops you, inviting you to tap your feet and join in the chorus of laughter and camaraderie. Come and experience the magic of traditional Irish music at Krugers Bar, where the traditions of the past merge with the vibrant spirit of the present, creating an atmosphere that will leave you captivated and longing for more.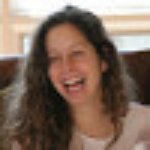 We stopped at this quiet and peaceful pub hungry and with a party of thirteen. All were very satisfied by the end of our meal. Cocktails were also delicious. The setting is quintessential Irish countryside. The food menu is limited but every item was delicious. We are most grateful that our daughter with celiac had a delicious gluten free goat cheese bruschetta prepared safely and with no issues. Chef was most friendly in accommodating us and we felt welcome and safe in terms of contamination:)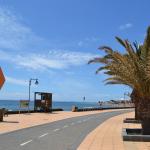 Visited Krugers both nights during our weekend stay in Dunquin. Fab pizzas and fries. Loved the atmosphere and the fact that all around us were conversing in Irish. Like music to my ears. Staff were all very friendly and accommodating. We were lucky enough to be there for Comortas na bPratai, good craic. Would recommend a visit. Can't believe some of the reviews I read, hard to think we were in the same pub.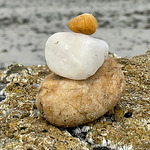 Rustic & Fitting, delighted to visit Krugers. Just poped in for a quick lunch while we were in the area. Food quality is great and the pub has loads of atmosphere. Cathal and his team are very welcoming and service orientated. Recommended for sandwiches, pizza and lite bites.